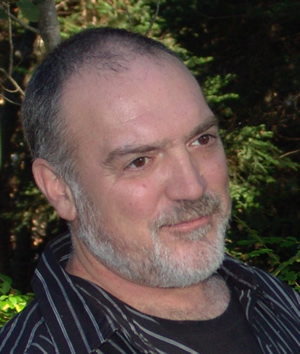 Bob brings a long history in business and industry to a new career in web design & development. The year 2001 brought several challenges and changes as well as the birth of a new business, Nictech Designs.
Through training and hands on experience Bob has grown the company to its current success offering a wide variety of web applications to business and corporate clients as well as several personal projects.
From the early years of studying and understanding a new site called "Google", how they rank sites and why a particular site is on the top of the list, Bob has developed the skills required to ensure clients sites remain in the most desirable positions.
Long hours and determination have seen Bob grow Nictech Designs to a position where he can provide clients with many custom applications to ensure their online success.