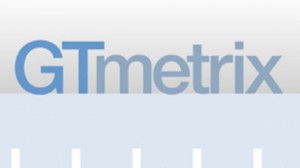 …well I like to think so.
Recently I have been bragging about this website achieving top rankings from two online test tools, GTMetrix & Pingdom.
Here are the original results:
Pingdom – 100%
GTMetrix – A-99% A-100%
Well, someone pointed out that my site is pretty simple and not running any plugins or extras that could affect the site score.
Challenge accepted, I have added a Soliloquy Slider to add some CSS & JS files, a couple of WooCommerce Products to add more script and featured images.
Here are the new results:
Pingdom – 99%
GTMetrix – A-95% A-97%
Now the challenge is to identify these new scripts and image issues, minify some files via W3 Total Cache and re-test the site…
Third party website testing is a fast growing sector in web development. With all of the fancy scripts and large visuals that power today's websites providing a good user experience is critical to achieve online success. Clean code and fast page loads are also something Google takes very serious.